No front page content has been created yet.
Featured Events
Come join us for our annual Friends and Family Performance where we get to show off our Contest... more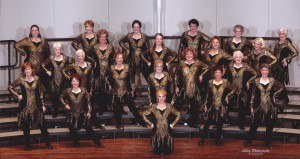 Apr 9 2015 - 12:00pm
to
Apr 12 2015 - 12:00pm
Time for contest, where we compete against other choruses in our region.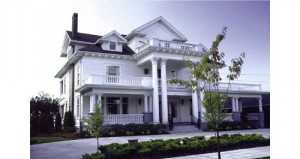 Come sing with us! We welcome guests at all of our rehearsals, and we will give you some music and... more
Recent news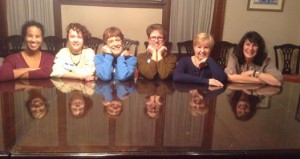 We love guests, and we make sure to always get a photo!
December 21, 2014 - 4:31pm
VNW had a wonderful Christmas party and ornament exchange.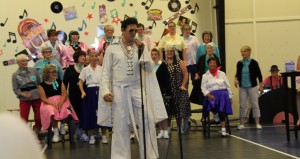 October 12, 2014 - 12:00am
We put on a fun and successful show with a fifties theme. We sang some good oldies, enjoyed some talented... more