No front page content has been created yet.
Featured Events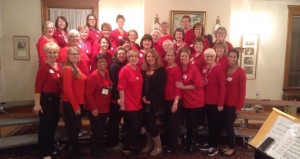 Looking forward to another great night of coaching with Sandy Marron! Can't wait to build on top of... more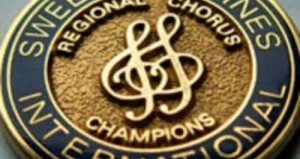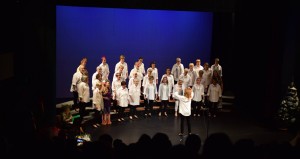 Can't travel to Spokane to see Voices Northwest compete in our regional competition? No problem;... more
Recent news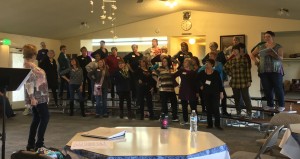 February 15, 2017 - 7:51am
Voices Northwest had a very productive all-day rehearsal last weekend. We worked on a lot of choreography and... more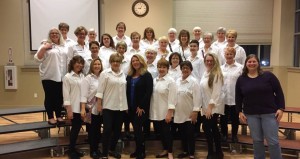 February 2, 2017 - 9:57am
Wow, we had an awesome night! A new way to think about vocal production, new riser placements, and so many... more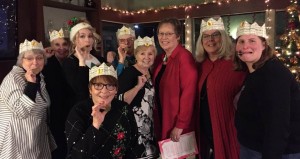 Our Holiday Party this year was a blast....on some kazoos! It was a stellar performance.