No front page content has been created yet.
Featured Events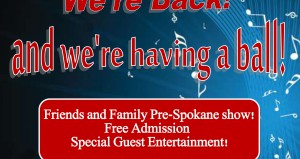 Come join us for our free annual Friends and Family Performance where we get to show off our... more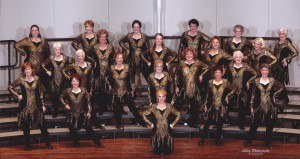 Apr 9 2015 - 12:00pm
to
Apr 12 2015 - 12:00pm
Time for contest, where we compete against other choruses in our region.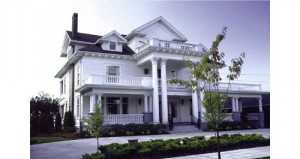 Come sing with us! We welcome guests at all of our rehearsals, and we will give you some music and... more
Recent news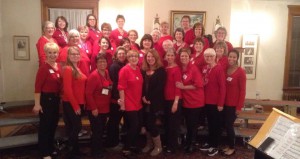 February 24, 2015 - 8:44am
Last night we welcomed Sandy Marron of Lion's Gate Chorus into our musical Mansion. She coached us on our two... more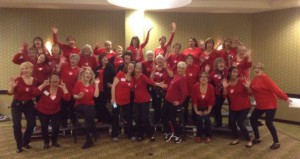 February 9, 2015 - 8:07am
Voices Northwest had our annual retreat on February 7 and 8th. This is our opportunity to spend a weekend... more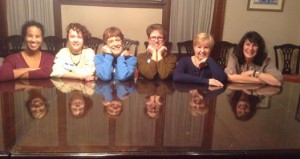 We love guests, and we make sure to always get a photo!