No front page content has been created yet.
Featured Events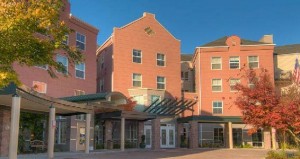 On December 12, instead of our regular rehearsal, VNW will be entertaining an enthusiastic audience... more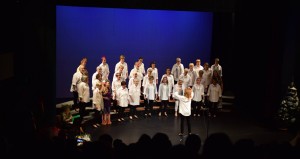 Can't travel to Spokane to see Voices Northwest compete in our regional competition? No problem;... more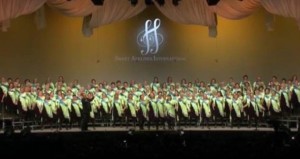 Apr 27 2017 - 12:00pm
to
Apr 30 2017 - 12:00pm
This is our annual regional competition in Spokane WA. We are already busy preparing!
Recent news