No front page content has been created yet.
Featured Events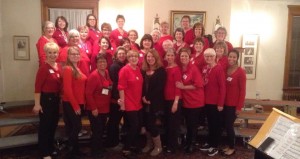 VNW is looking forward to coaching with the amazing Sandy Marron once again; she really knows how... more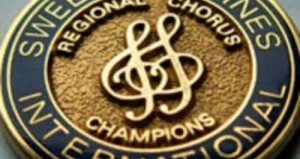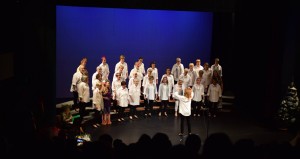 Can't travel to Spokane to see Voices Northwest compete in our regional competition? No problem;... more
Recent news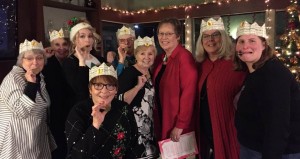 Our Holiday Party this year was a blast....on some kazoos! It was a stellar performance.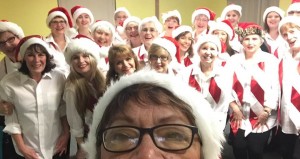 December 13, 2016 - 1:40pm
We had a lovely time as usual performing for the enthusiastic residents of Chateau Pacific. We had three... more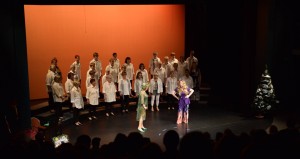 October 10, 2016 - 8:40am
VNW just had a blast with our foray into musical theater. In 'Treason Among the Seasons", Mother Nature is in... more