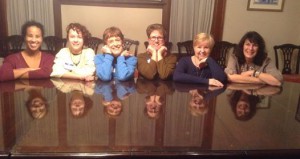 We love guests, and we make sure to always get a photo!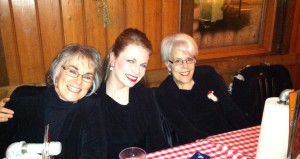 December 21, 2014 - 4:31pm
VNW had a wonderful Christmas party and ornament exchange.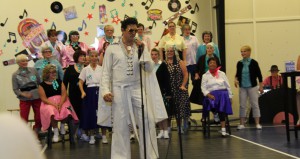 October 12, 2014 - 12:00am
We put on a fun and successful show with a fifties theme. We sang some good oldies, enjoyed some talented quartets, had a dance contest, and even got to hang out with Elvis. Good times!
Pages